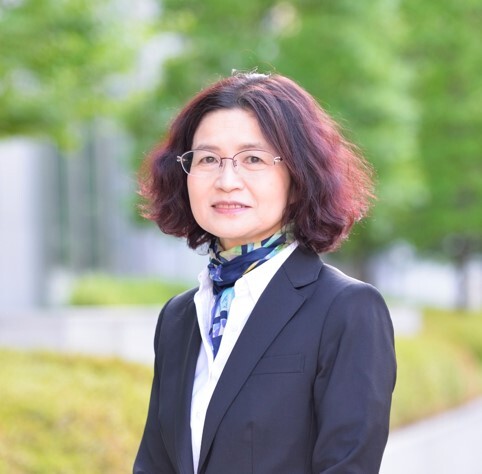 Exploring the process of knowledge acquisition using multimedia technology
Graduate School of Information Science and Technology (Department of Electronics and Information Engineering) Prof. Miki Haseyama
Research Fields: Image/video processing, sound processing, music processing, knowledge creation
Research Keywords: Image restoration, image recognition, video semantic understanding, image/video retrieval, music retrieval
Manipulating Various Data to Create Cutting-Edge Technologies for the Future
The concept of Digital transformation (DX), which transforms people's lives for the better through the penetration of digital technology, was proposed by Professor Erik Stolterman of Umeå University, Sweden, in 2004. Today, digital technology has spread throughout society and become an indispensable part of our lives, making the DX era a reality. There is no doubt that digital technology will play a central role in the creation of the next society. By analyzing data from various aspects, our laboratory continues to create "knowledge", which is the source of innovation to solve social issues. Our research is not limited to the proposal of creative new technologies that will open up new frontiers, but also aims at their social implementation to lead DX and create a new society where AI and humans can collaborate with each other.
Promote Interdisciplinary Field Research and Take on the Challenge of Solving Real-world Problems
In addition to general images, music, and video, our laboratory deals with a wide variety of data such as medical images and social infrastructure data as research objects. We promote industry-academia-government-region collaboration and conduct research on multimedia analysis technology with real-world applications. Pioneering research results are being produced every day around the world by diverse human resources gathering together to conduct interdisciplinary research. For example, the National University of Singapore and Duke University in the United States are realizing a new type of education called team-based learning (TBL) through international collaboration. The University of Pennsylvania in the U.S. has established a system for social implementation of research results, creating an environment in which research results are implemented in society one after another. Our laboratory incorporates these overseas efforts into our research activities as a reference. Through cutting-edge research on a variety of data and themes, we aim to contribute to the academic world and solve real-world problems.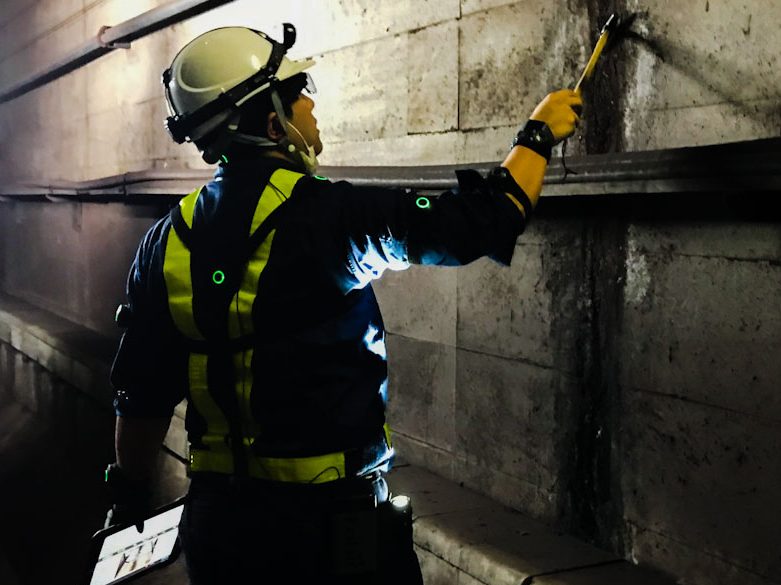 Practical data science education in collaboration with society
Projecte-Based Learning, which originated in the United States, is incorporated as part of our research activities. We are contributing to society by creating a demonstration system for next-generation multimedia information recommendation by mobilizing the power of our laboratories and making the results widely available to the general public. We aim to develop practical and advanced DX human resources by learning not only from existing research fields but also from the real world.