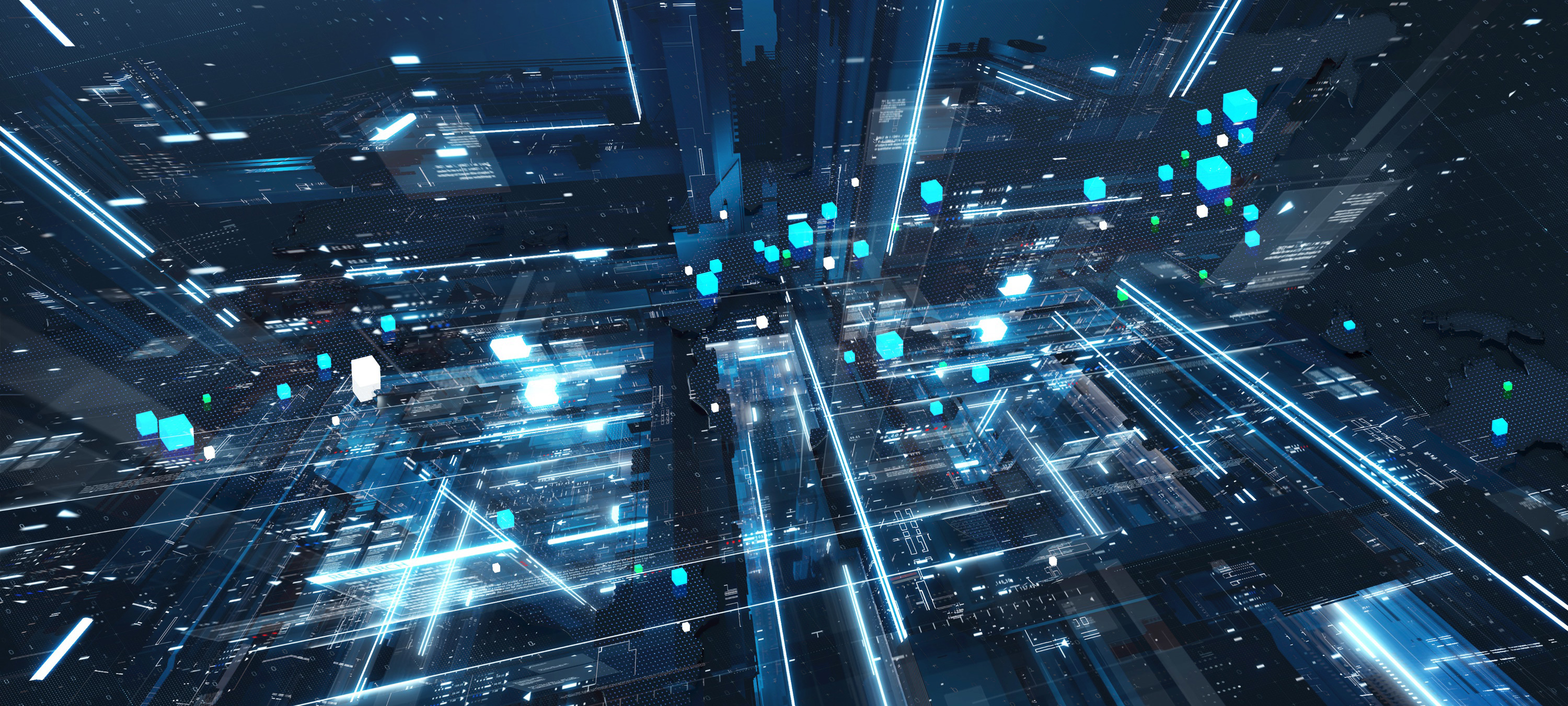 New Next-Generation
Information Access Technology
ABOUT
About the Laboratory of Media Dynamics
AI・ The digitization of information resources, increasing speed of data transmission and increasing capacity of storage devices have led to a massive amount of digital contents. We have to perform various kinds of studies in order to realize extraction of the information that we need.
At the laboratory of Professor Haseyama, we are conducting studies that will fulfill the needs of today's information society. By using multimedia processing techniques, we are developing next-generation information access technologies.
The future is realized in our laboratory!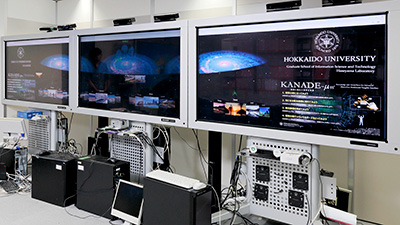 RESEARCH
Research Contents
Achievements
COLLABORATION
Future realized by Haseyama lab.