The Laboratory of Media Dynamics provides a research environment, where students can concentrate on their research and interact freely.
In the laboratory, we concentrate on our research and enjoy drinking and having fun together.
Research Equipment
Personal Computer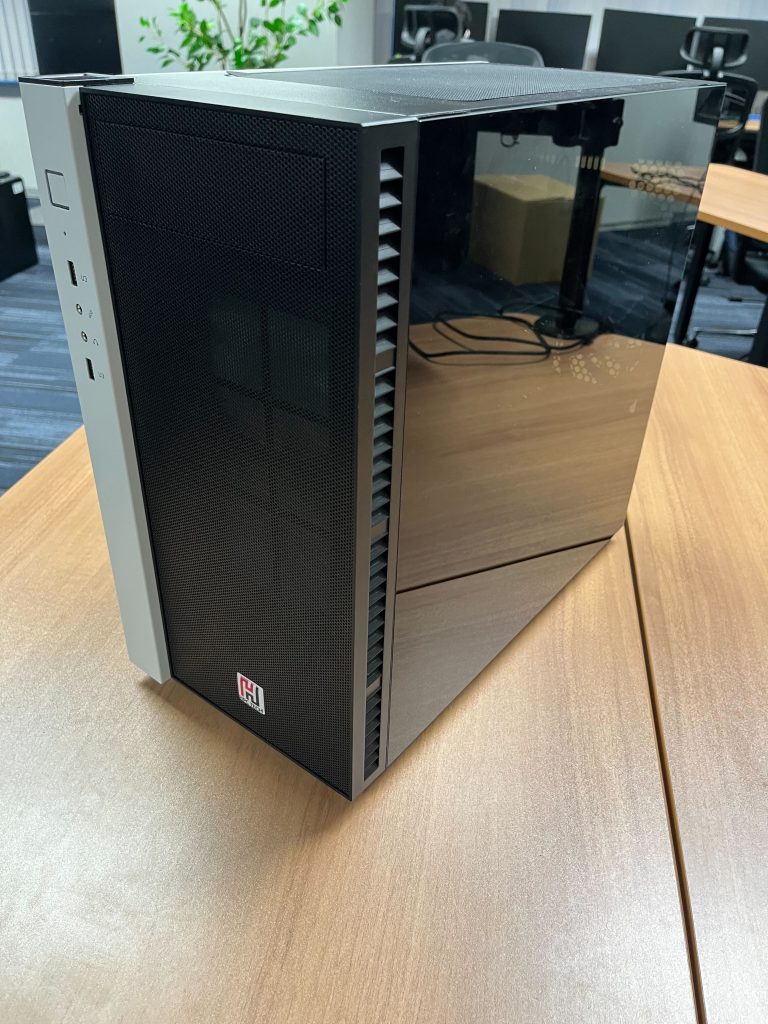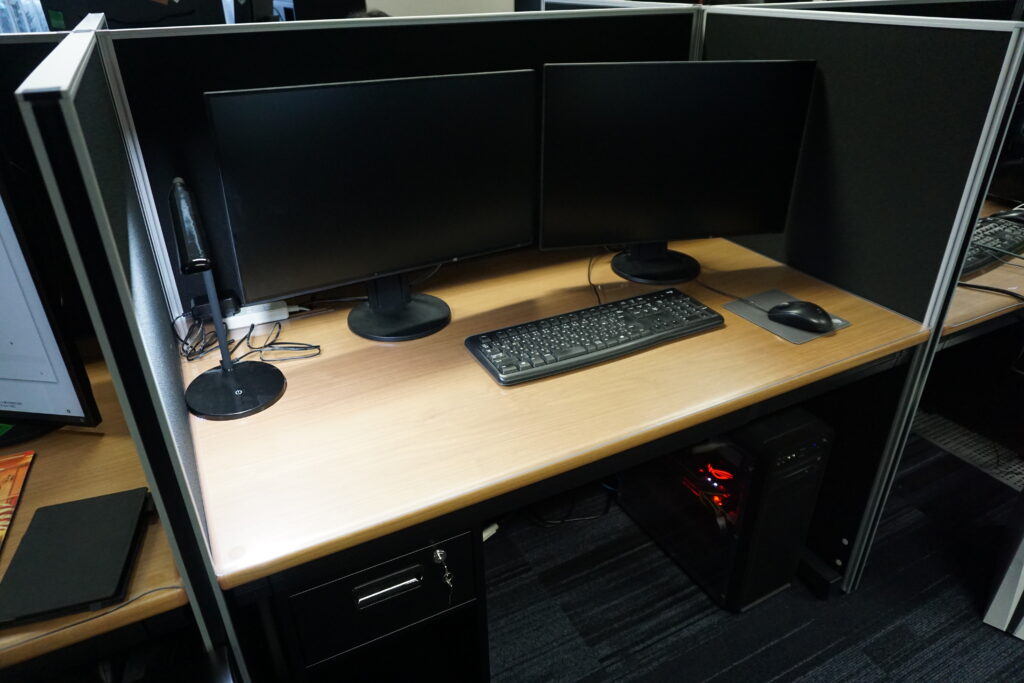 All students are provided with a personal computer (PC) equipped with a high-end graphics processing unit (GPU) and dual monitors when they are assigned to the laboratory.
PC specification
GPU:NVIDIA RTX A4000 16GB PCI GEN4
CPU:Intel Xeon Silver 4310(2.1GHz-3.3GHz 12core 120W)
Memory:64GB(DDR4-2666 REG ECC 8GB×8)
Storage:M.2 1TB NVMe
OS:Ubuntu

※Allotted students in 2021
Computing Server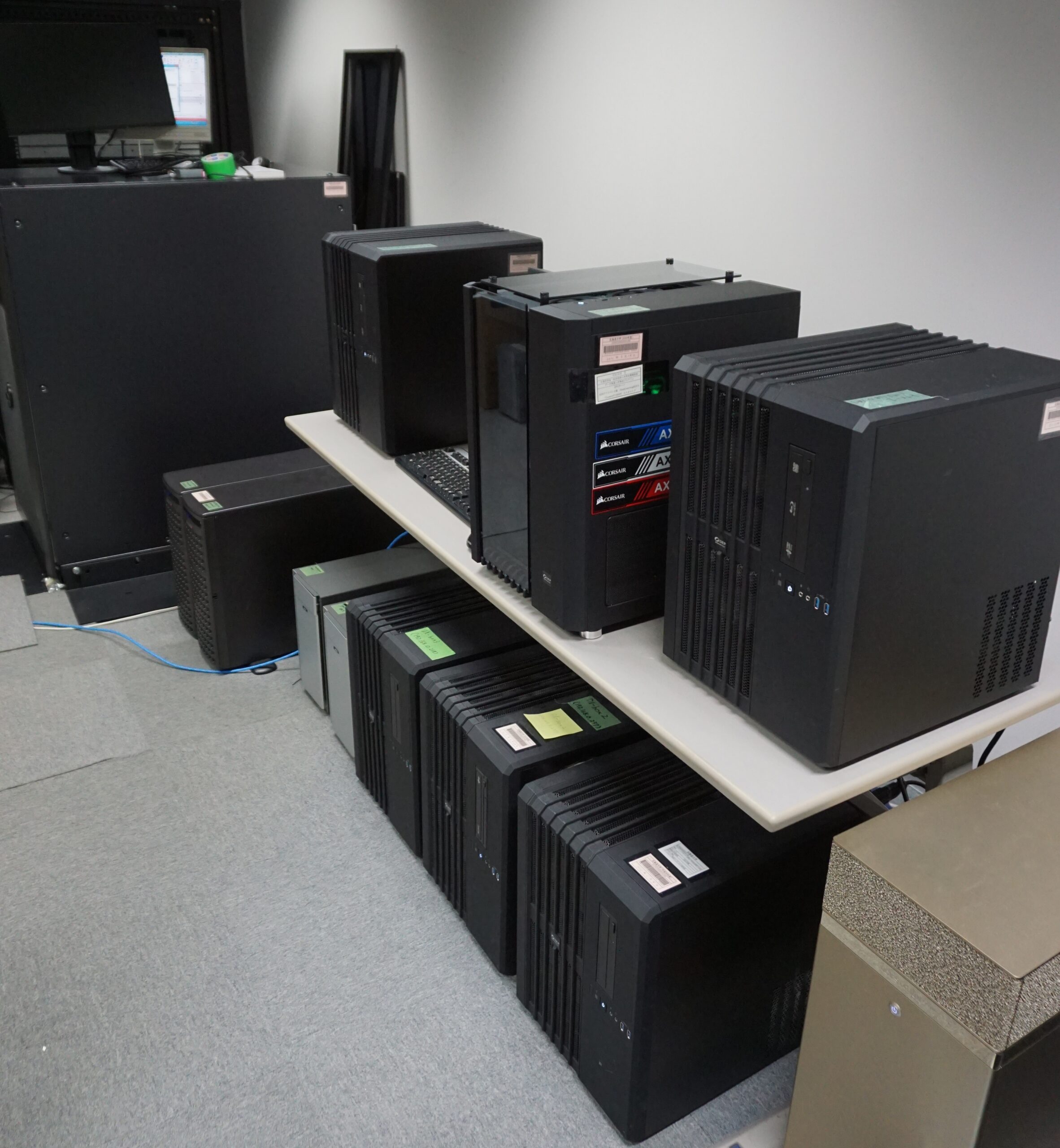 In our laboratory, several high-performance computers including GPU servers, are used to support our daily research.
・GPU servers: 12 in total
 Equipped with Titan X Pascal, RTX 2080 Ti, GTX 1080 Ti, GTX 1080
・CPU servers: 7 in total
 Equipped with up to a 20-core CPU and 256GB of memory
・Parallel processing cluster: 8 nodes
 A distributed parallel computing environment with a total of 48 CPU cores and 512GB of memory and a distributed file system.
・File servers, file backup servers, etc.

※Current as of 2021
Devices for Research and Development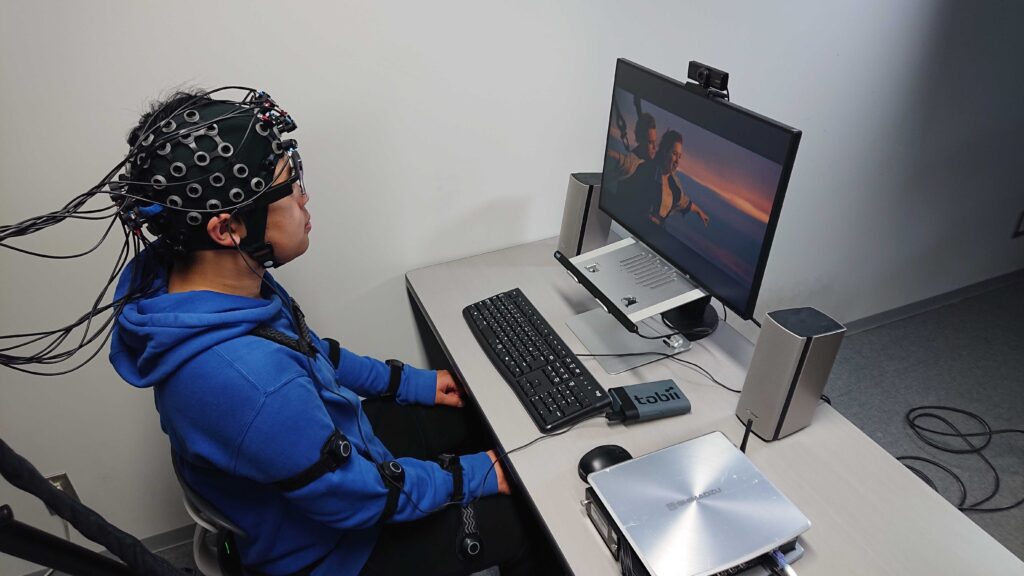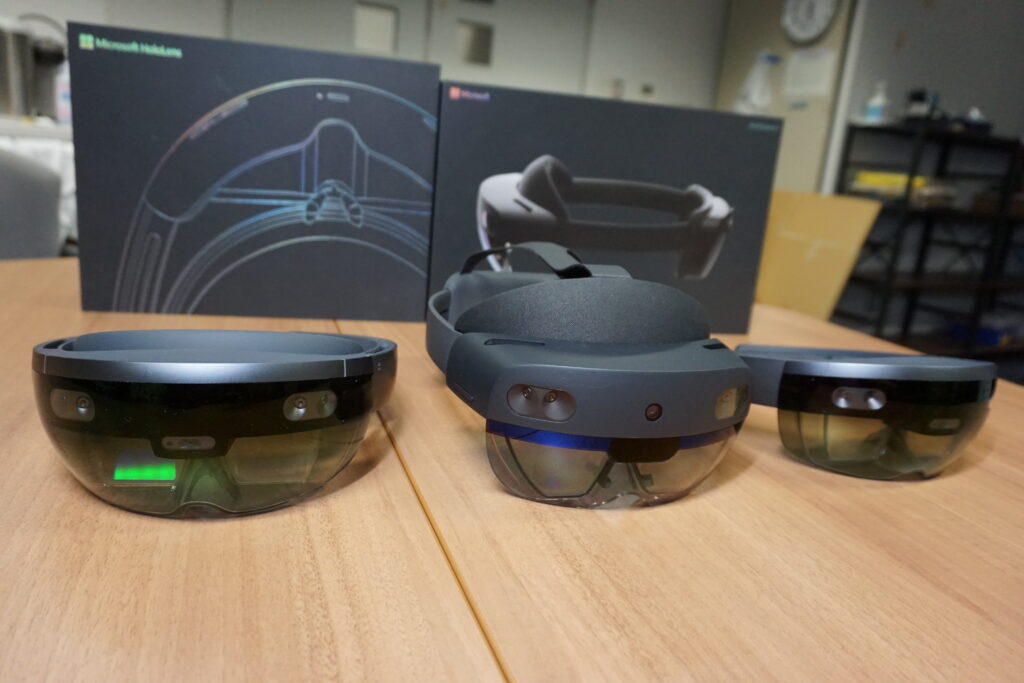 In addition to computers, various devices such as the latest sensors, MR/VR devices such as HoloLens, and smartphones for development can be freely used.
Research Office
Research Space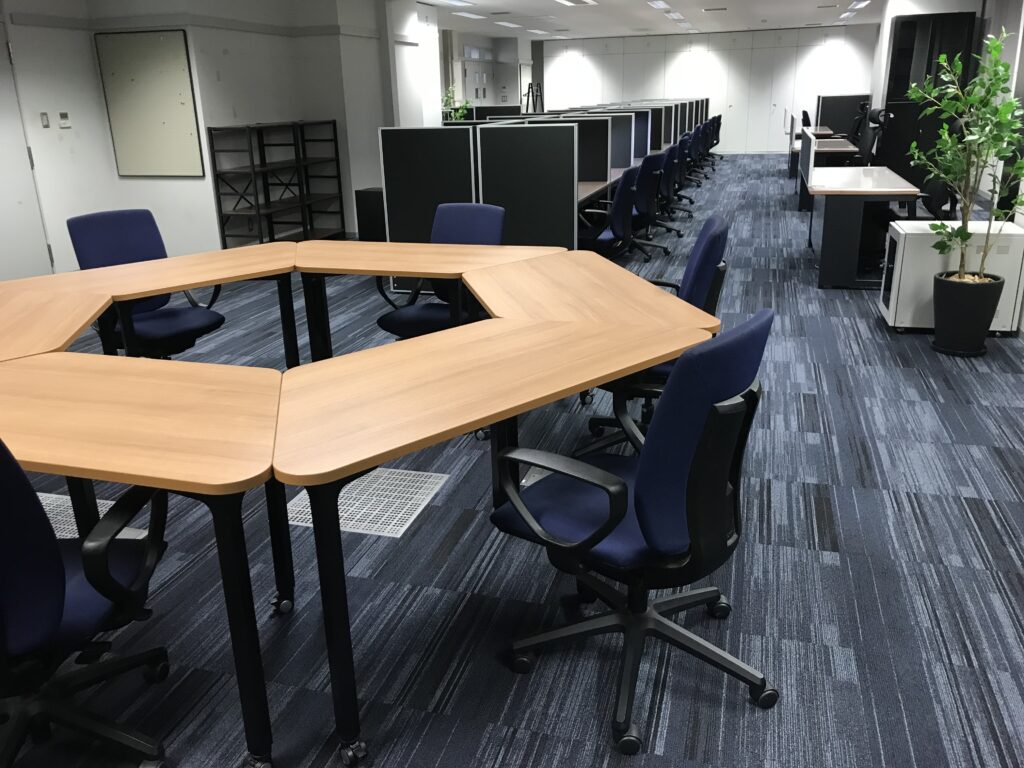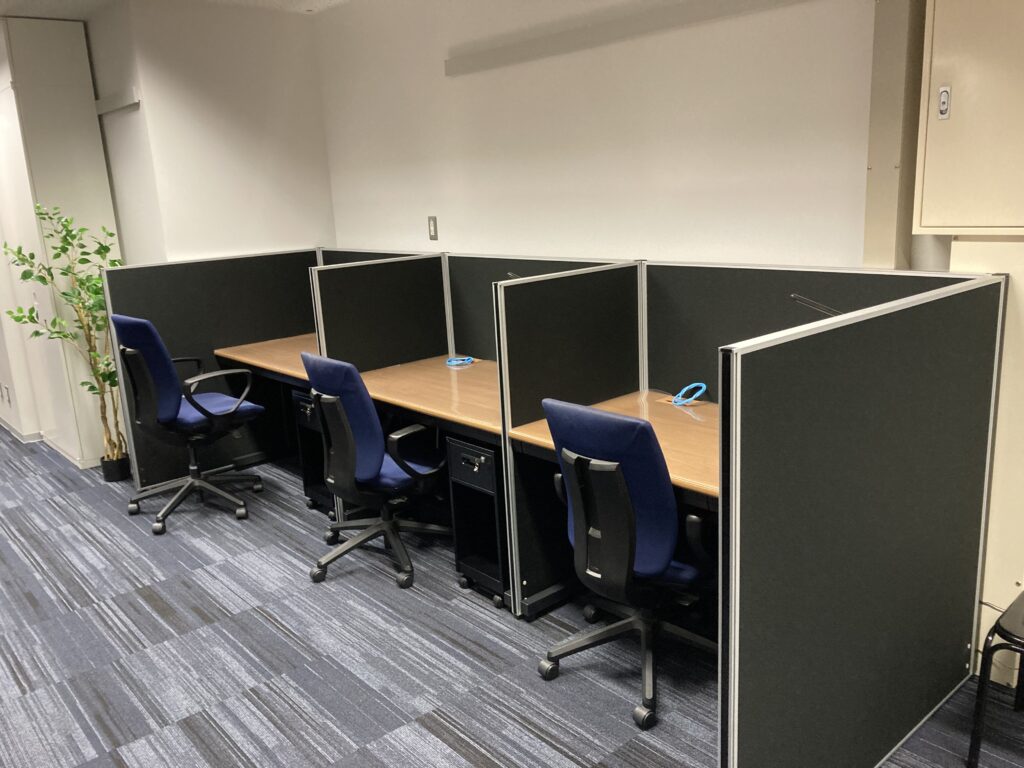 Each student is given a desk and a new PC at the time of assignment to the laboratory, and is free to build their own research space.
Seminar Room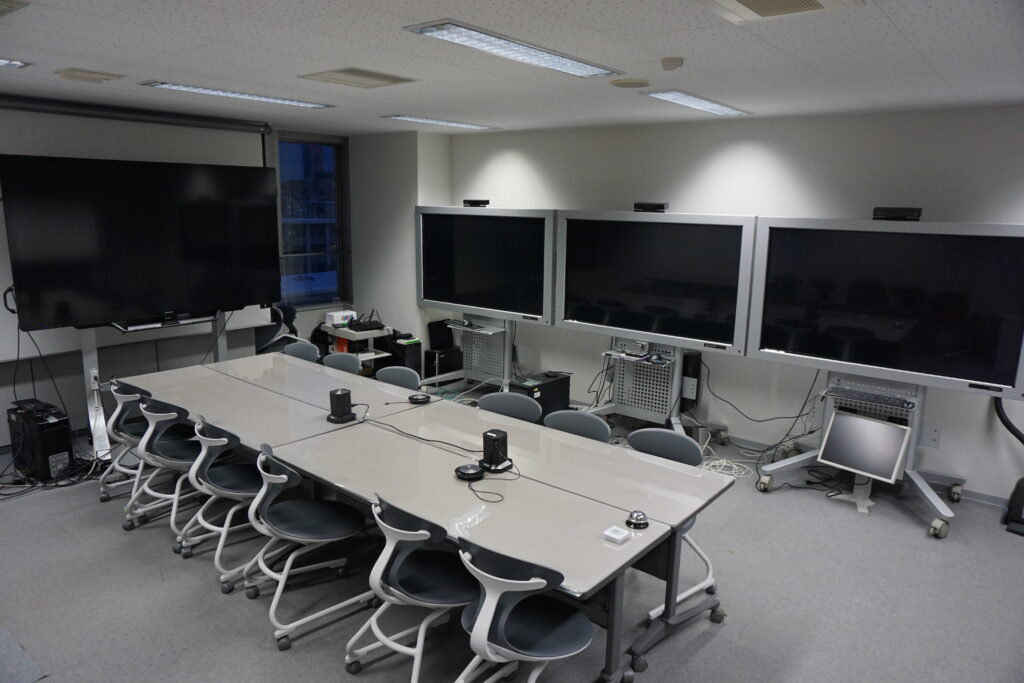 In the meeting room, approximately 30 students gather once a week for a seminar. We also hold research presentations, literature surveys, and study sessions here.
Facility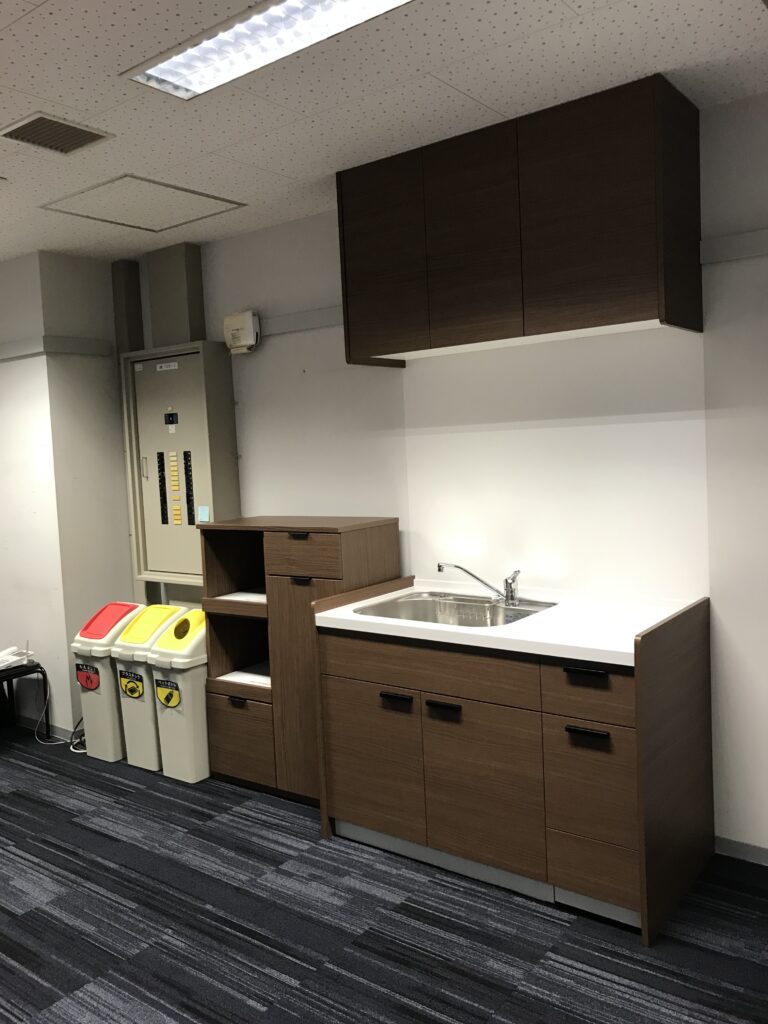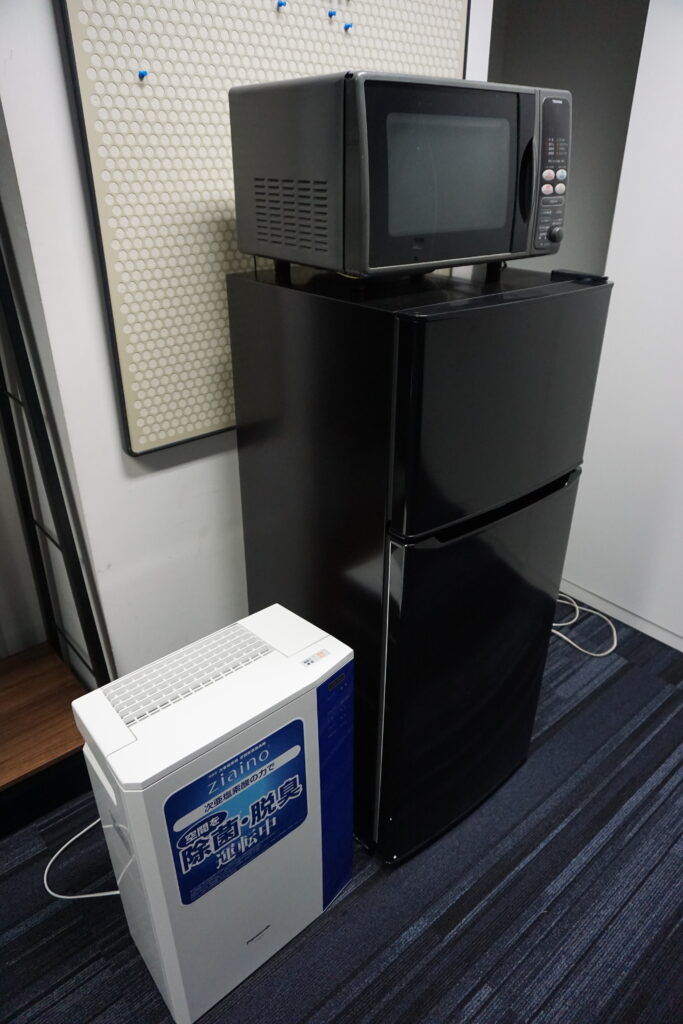 The laboratory is equipped with various daily necessities, which are freely available for use at any time.
refrigerator
pot
microwave oven
sink
coffee maker
cooking equipment
air cleaner